Need Stucco Installation or Repair in Edison, New Jersey?
We are your Cement, Acrylic, EIFS & Stucco Specialists.
Professional Stucco Contractors in Edison NJ
Stucco that is soiled can be pretty challenging to clean. Depending on the circumstances, the dirt or grime may adhere to the surface despite your efforts. However, there is no need for concern as we have a remedy for this issue!
The most frequent cause of mold growth on stucco surfaces is water penetration or leaking. This is one of the indications of water infiltration and a hint that inspections and repairs are necessary to prevent further damage.
Rest assured that our experts can assist you in repairing moldy stucco and any other stucco issues discovered during the examination.
Our years of industry expertise have equipped us with a wealth of information on dealing with stained stucco, whether on a small interior fireplace or a large outside wall.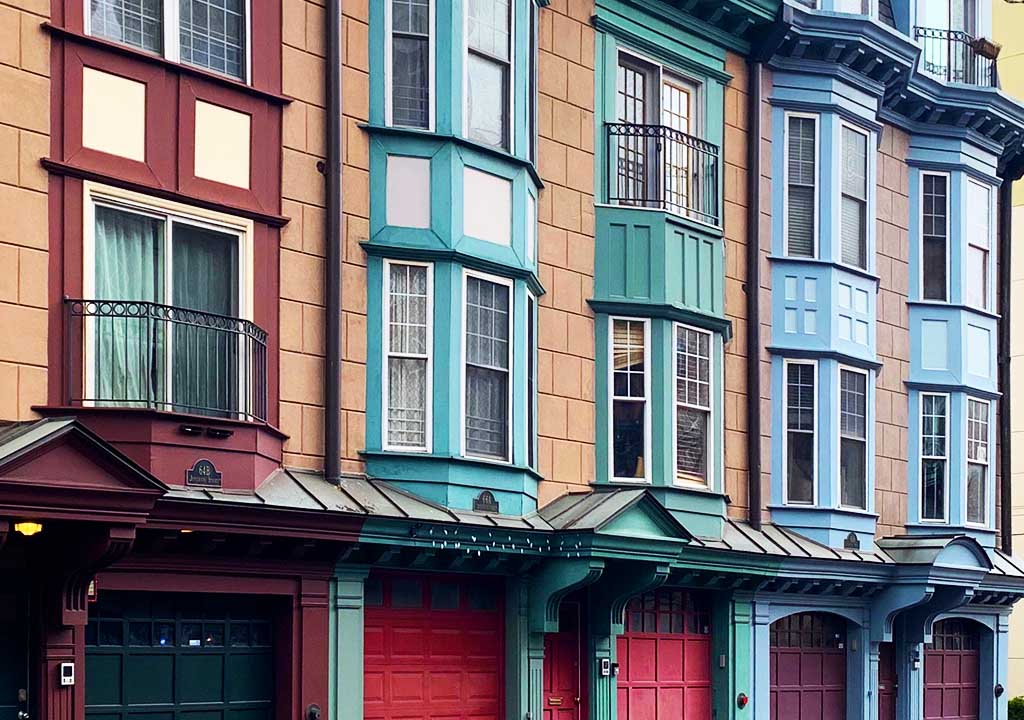 Full Stucco Services We Offer